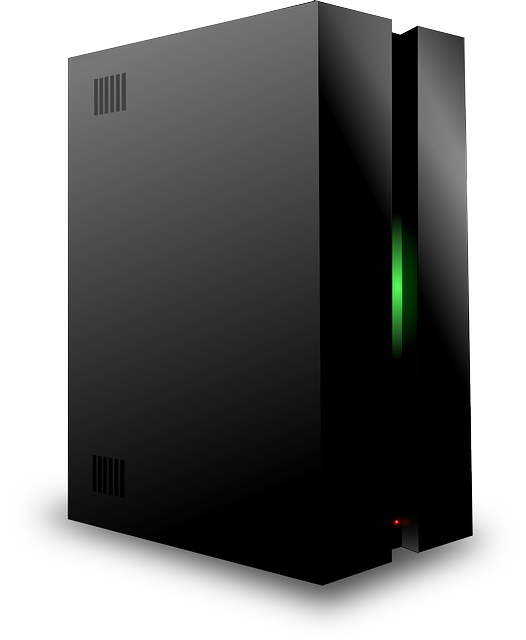 What our clients say
The reason I stay with My Directory is because they can handle Windows, Mac and Linux well.
Hanif Merican
Sri Kuala Lumpur
[My Directory provides] Open Source solutions that work without big expenditure.
Tiong Ting Ming
INTI Group
My Directory is competent technically, able to response in short time, and offered feasible solutions that go down to the root cause.
Lau Pei Chen
Bridgestone Global Engineering Consultants
The confident and the quality works that your team giving us so far have ease our mind.
Chris Mak
PJ Development Group
My Directory is a technical savvy, helpful, responsive and resourceful team.
May Foong
Asian Asset Group
The strongest Linux practitioner in town!
Pean Lim
Hotel Equatorial
Who we are?
My Directory was established in July 1999. We are providing System Support & Maintenance Services, Enterprise Email Solutions and Linux Integration Services. We are committed to helping customers and partners to adopt Open Source in their businesses.
Values and Culture
We have always been focusing in Linux technology and open source product, spend our extra time researching into Linux and explain it in layman term to our customers. For this, our customers prefer to outsource their Linux works to us as they could count on us.
Why Choose Us
Expert Zimbra knowledge - An experienced Zimbra and email host, having provided services to clients for over 5 years. We've planned and implemented many migrations to Zimbra
Great Zimbra support - We understand how important email service is to your organization. Our engineers take extra care in making sure your Zimbra hosting services are performing optimally
Linux Integration Services - We love and mastered Linux, take care and maintaining Linux OS is always fundamental for a stable running system.
Latest news
The inaugural Zimbra APxJ Partner Summit took place in Pullman Bangkok Grande Sukhumvit, Bangkok, Thailand on April 28, 2016. The summit attracted over 80 attendees from over 40 partners in the North Asia and South East Asia region. More than half of the attendees flew in to Bangkok for the summit. Our Executive Director Naisiew […]
Welcome to My Directory Sdn Bhd, call and drop us an email if you have any question about Zimbra email and Linux Question 😀